Marostica Summer Festival, live music is back. And if you want to stop by there's a very Sweet occasion.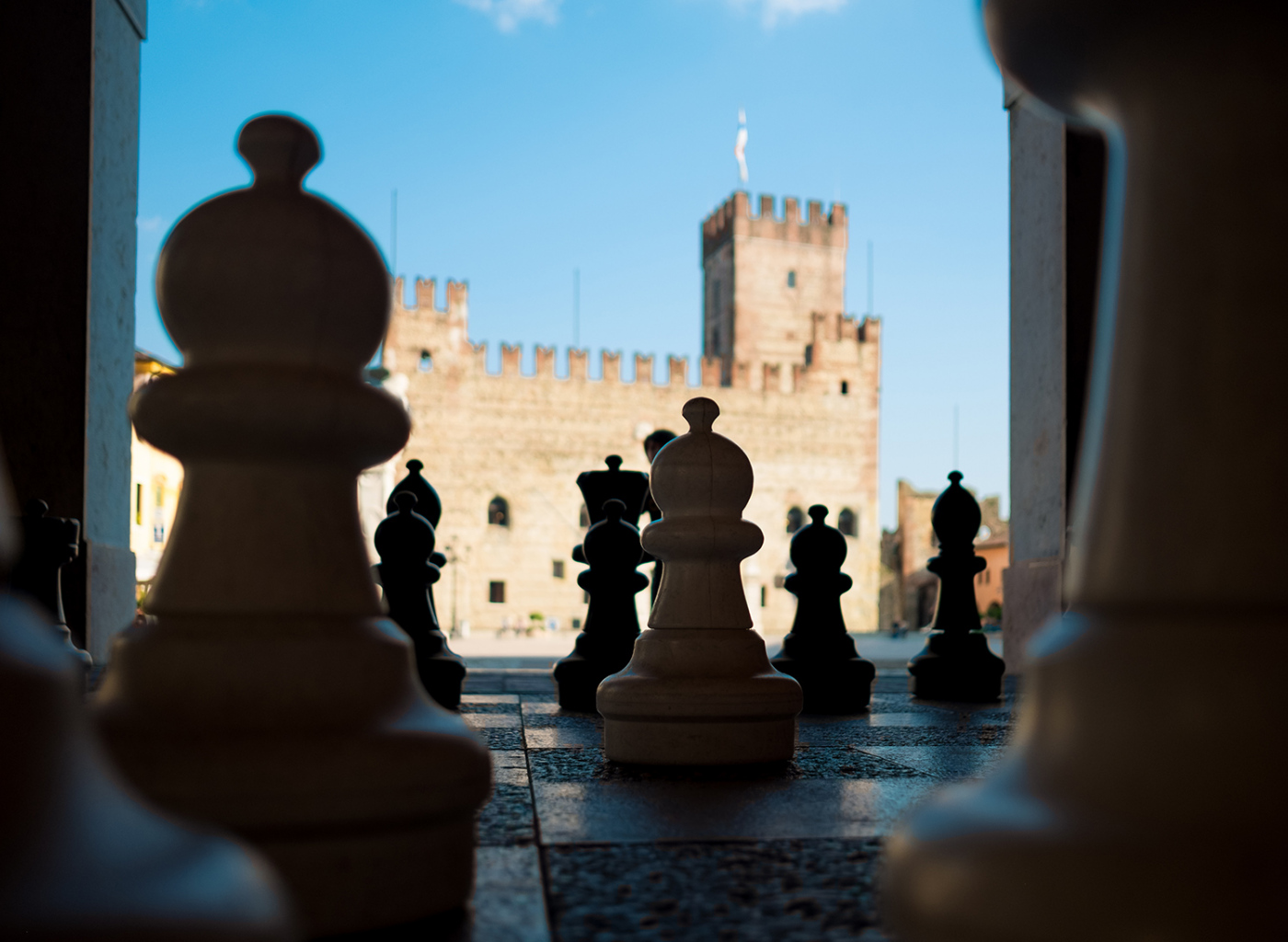 8/16 July 2021. Take note of these dates because there are only a few days left before the start of the sixth edition of the Marostica Summer Festival 2021. Finally music is coming back live, conquering once again the historical Piazza degli Scacchi. Strong vibrations, sound sharing, positive energy, art, history, harmony: these are the ingredients of the Festival, with a programme containing a variety of national and international artists. Let's take a look at the line-up: the concert will be opened by Francesca Michielin (8th of July), followed by Piero Pelù (9th of July), Colapesce and Dimartino (12th of July) and Gianna Nannini (16th of July).
Why not enjoy all the evenings? Sweet World is a partner of the event and is consequently offering a special 'Sweet loves Music' promotion: everyone who presents their concert ticket at the check-in will receive a 10% discount on their room rate. Great music and all the comforts of the Sweet Hotel, only 9 minutes away from Piazza degli Scacchi: will you also be there?
This is the "Sweet loves Music" promotion:
bit.ly/Summer_Festival_21
Presales for the concerts are available at:
bit.ly/Ticketone_SF21
The event is organised by Due Punti Eventi, in close collaboration with the City of Marostica, the Pro Marostica Association and the Confcommercio General Commerce Confederation. Information and full event programme at:
www.marosticasummerfestival.it
.