You are in your "Sweet Bike Hotel"
Have fun, challenge your legs, travel on two wheels.
Bends, straight, climbs, then back down into the valley or up again. The kilometres covered, the landscapes conquered, you and your bike, whether it is a racing or a mountain bike... Can you feel these emotions in your handlebars?
Your adventure on two wheels starts from our Bike Hotel in Veneto. We invite you to follow the itineraries we have designed for you. From the easiest one, suitable for the whole family, to the most demanding ones that will challenge your legs.
Enjoy all the facilities that our hotel provides to bike lovers, including the possibility of renting an e-bike. Are you ready? Hop onto your saddle and admire our wonderful places.
Palladio Bike Tour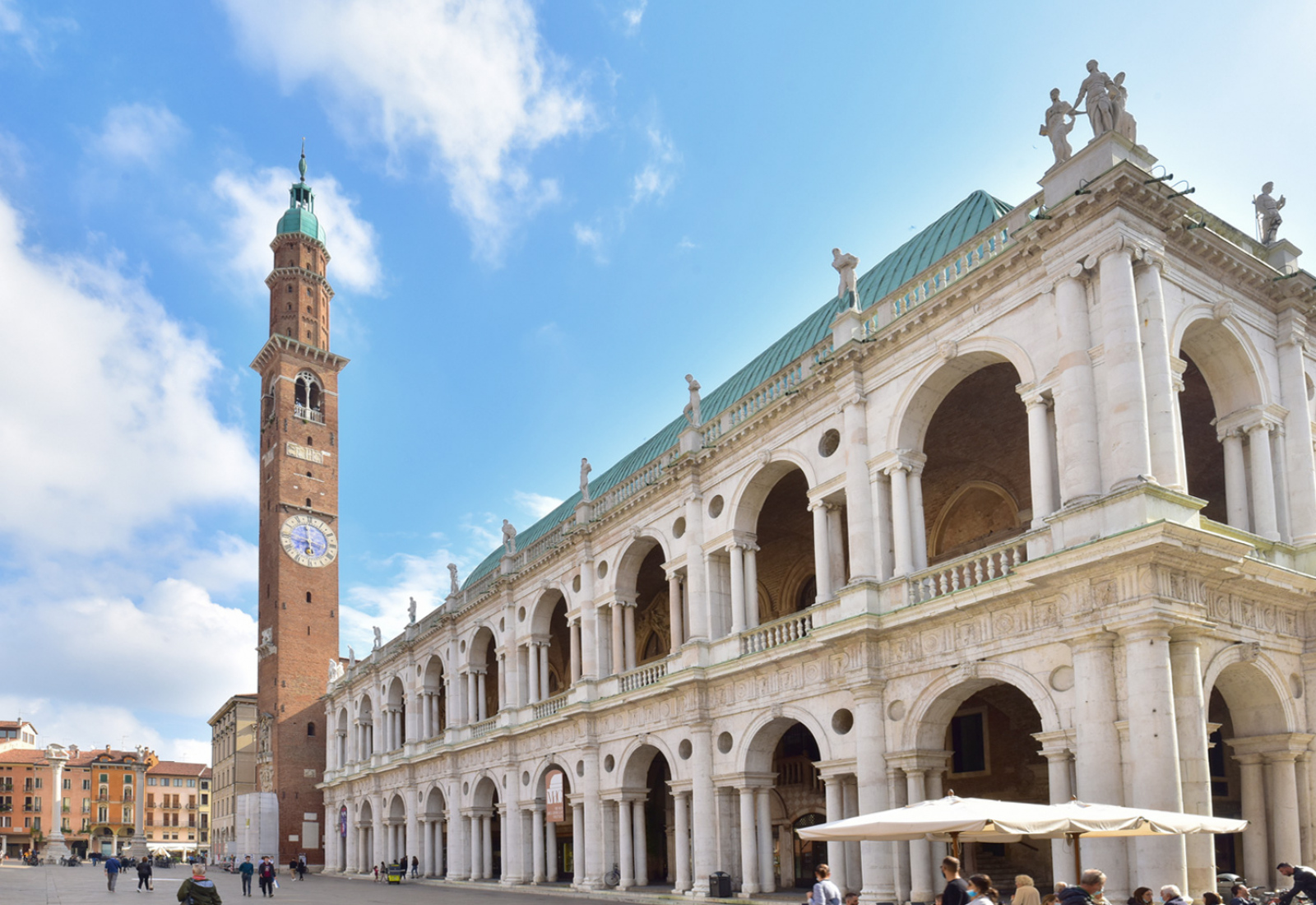 48,1 Km
About 2h 20'
55 m
Easy
Level
Vicenza, a perfect destination for art lovers. Discover it by bicycle, to appreciate even more its monuments and streets, its venues and its architecture. This 25 km route on low-traffic roads and cycle paths takes you right into the city of Palladio. The point of arrival is in Piazza dei Signori where you can admire the beautiful Palladian Basilica up close.
Brenta River Bike Tour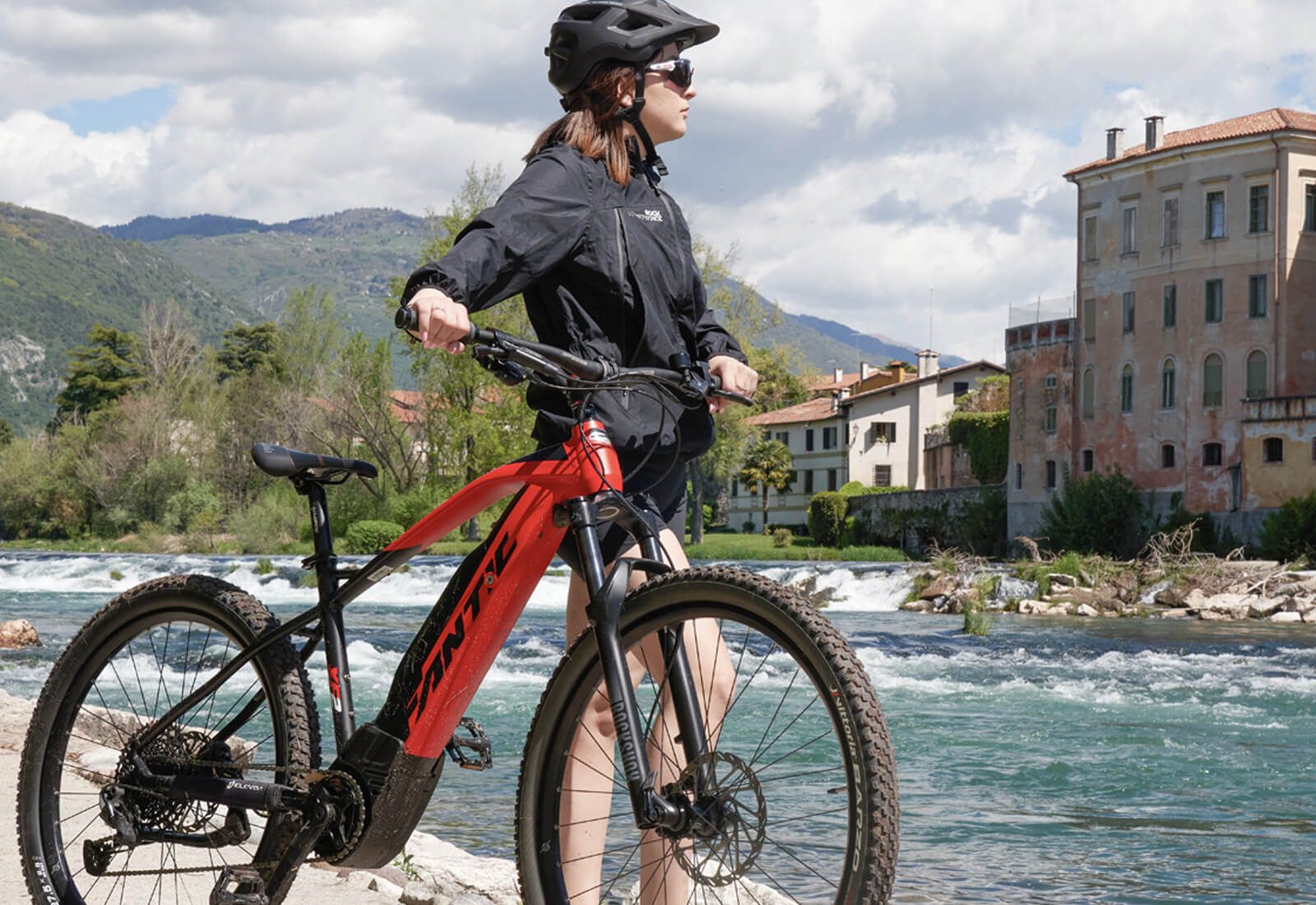 67.6 Km
About 4h 10'
330 m
Medium
Level/ Hill
A tour that will lead you to discover a very characteristic stretch of the river Brenta. The route is about 65 km long and offers suggestive landscapes and there is no lack of stopping points in the most famous parts of the Brenta Valley, such as the historical centres of Bassano del Grappa and Marostica.
Family Bike Tour - Short version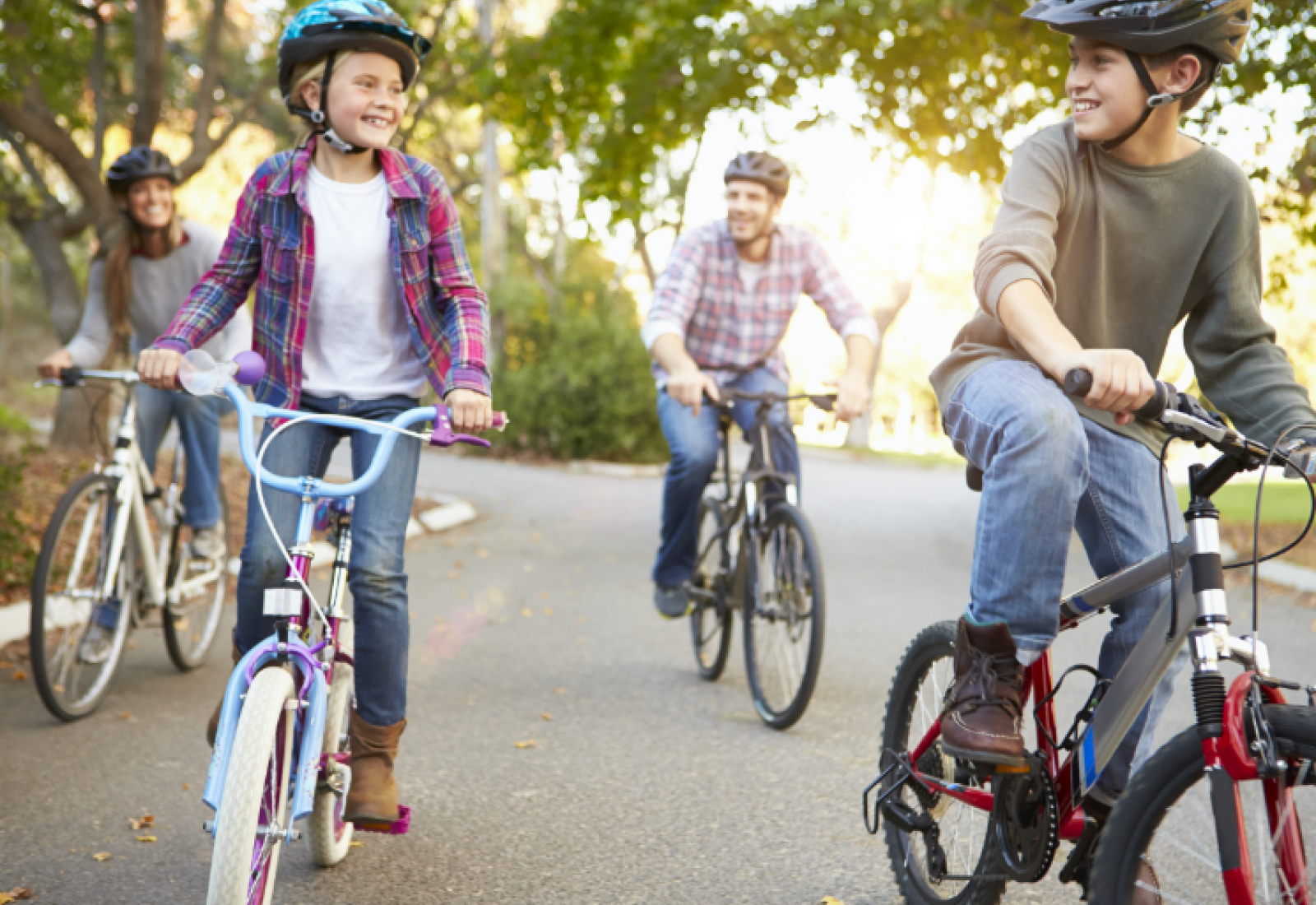 24.7 km
About 1h 33'
40 m
Easy
Level
Suitable for children and youngsters up to the age of 13, the short version of the family bike tour is specifically aimed at riding on roads with low traffic volume to ensure maximum safety. The total length of the route is 25 km and it is on flat surfaces with no differences in altitude.
Family Bike Tour - Long version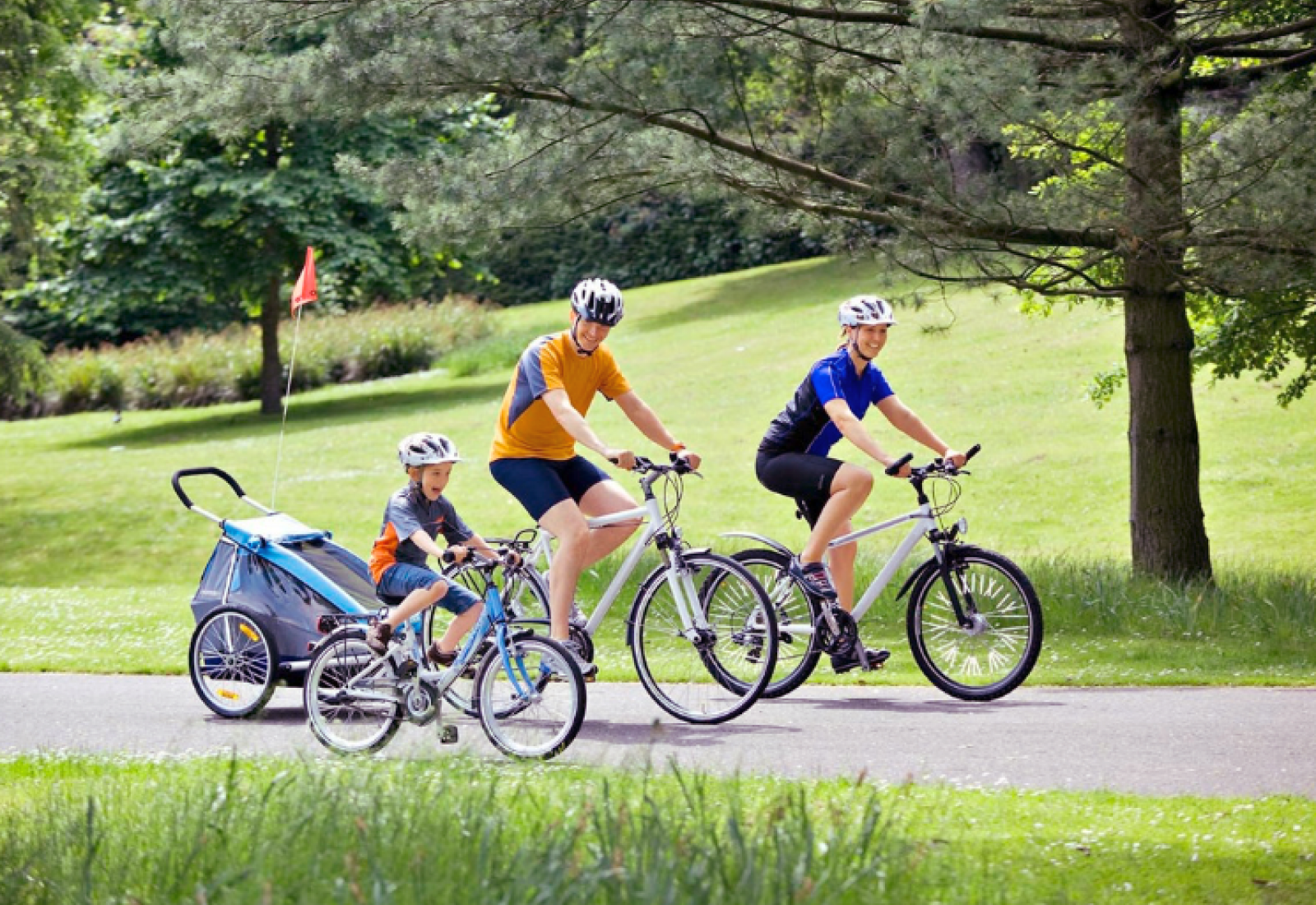 41.2 km
About 2h 31'
220 m
Medium
Level
Along these 60 km you will discover unique places such as the "Decorated House" and you can visit a characteristic farm. This experience will be very appreciated by children. The route runs on safe, low-traffic volume roads.
Architectural Bike Tour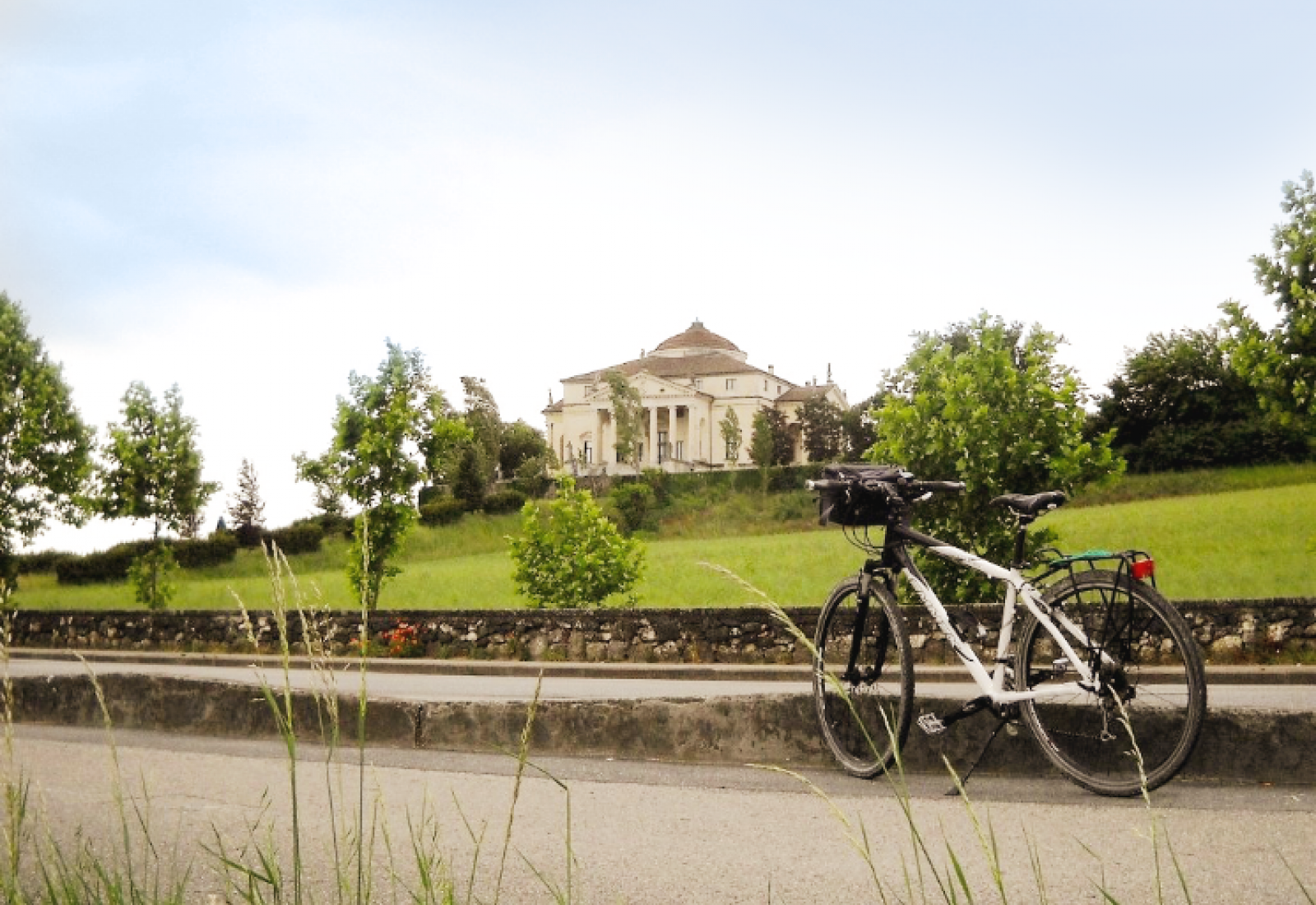 58.9 km
About 3h 40'
280 m
Medium
Level
The Sweet Hotel is located in an area famous for architecture and this route is dedicated to the beauty of Palladio's villas. The landscape varies from flat to hilly, so the 60 km will flow very smoothly under your wheels.
Enogastronomic Bike Tour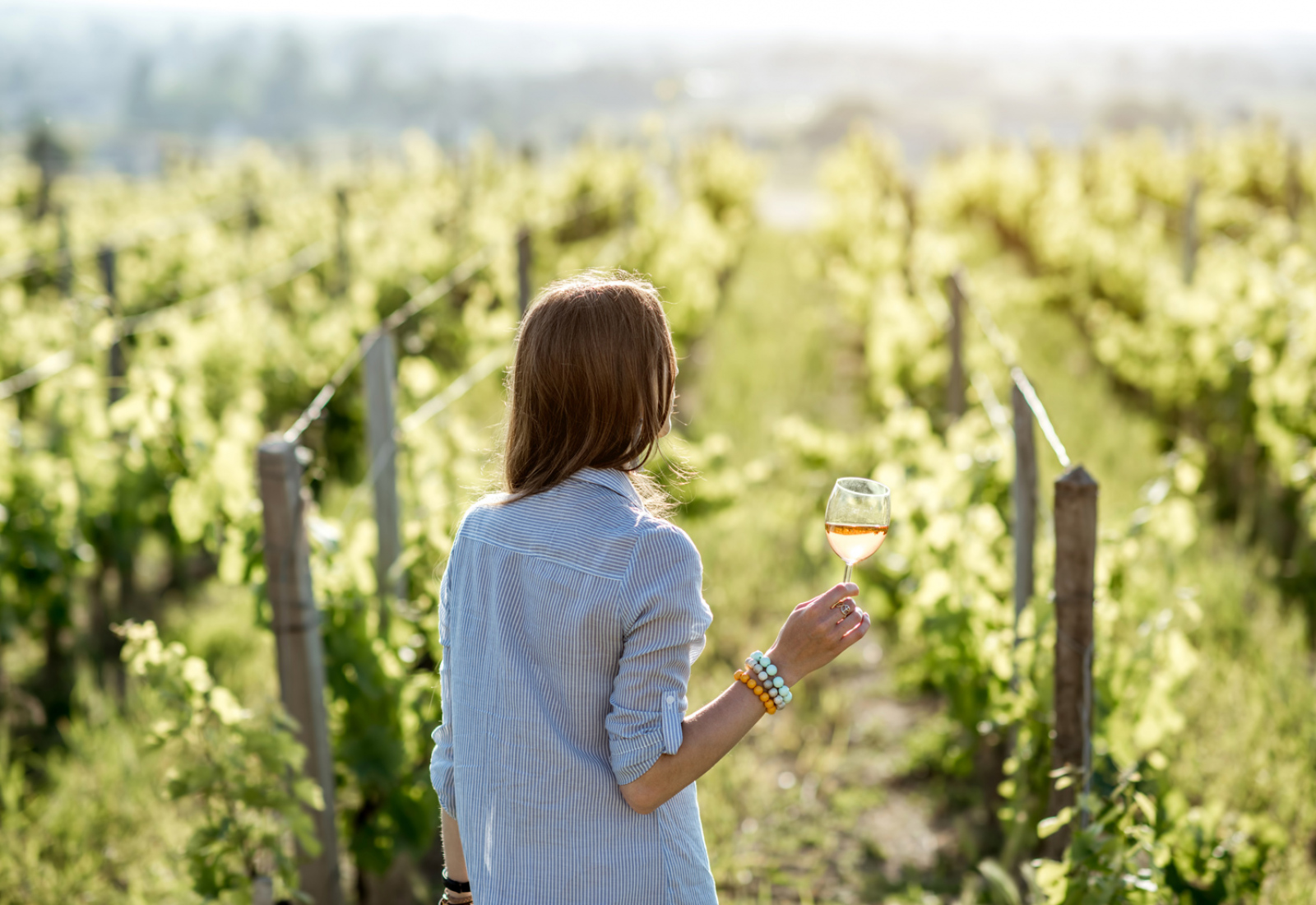 91.4 km
About 5h 55'
690 m
Hard
Hill
Between Vicenza and Bassano del Grappa, there are numerous food and wine producers. Are you ready to pedal to the discovery of local specialities? A number of points of interest make this route a mix of unique flavours for both your palate and your eyes. The tour is about 100 km long.
Bike Valley Tour
106.0 km
About 6h 10'
280 m
Hard
Hill
If you are cycling enthusiasts Veneto is your ideal destination. The Sweet Hotel is strategically located for riding your bike to many famous companies in the sector that produce bicycles, gears, wheels, water bottles, clothing, helmets, glasses and much more.
Monte Grappa Hard Bike Tour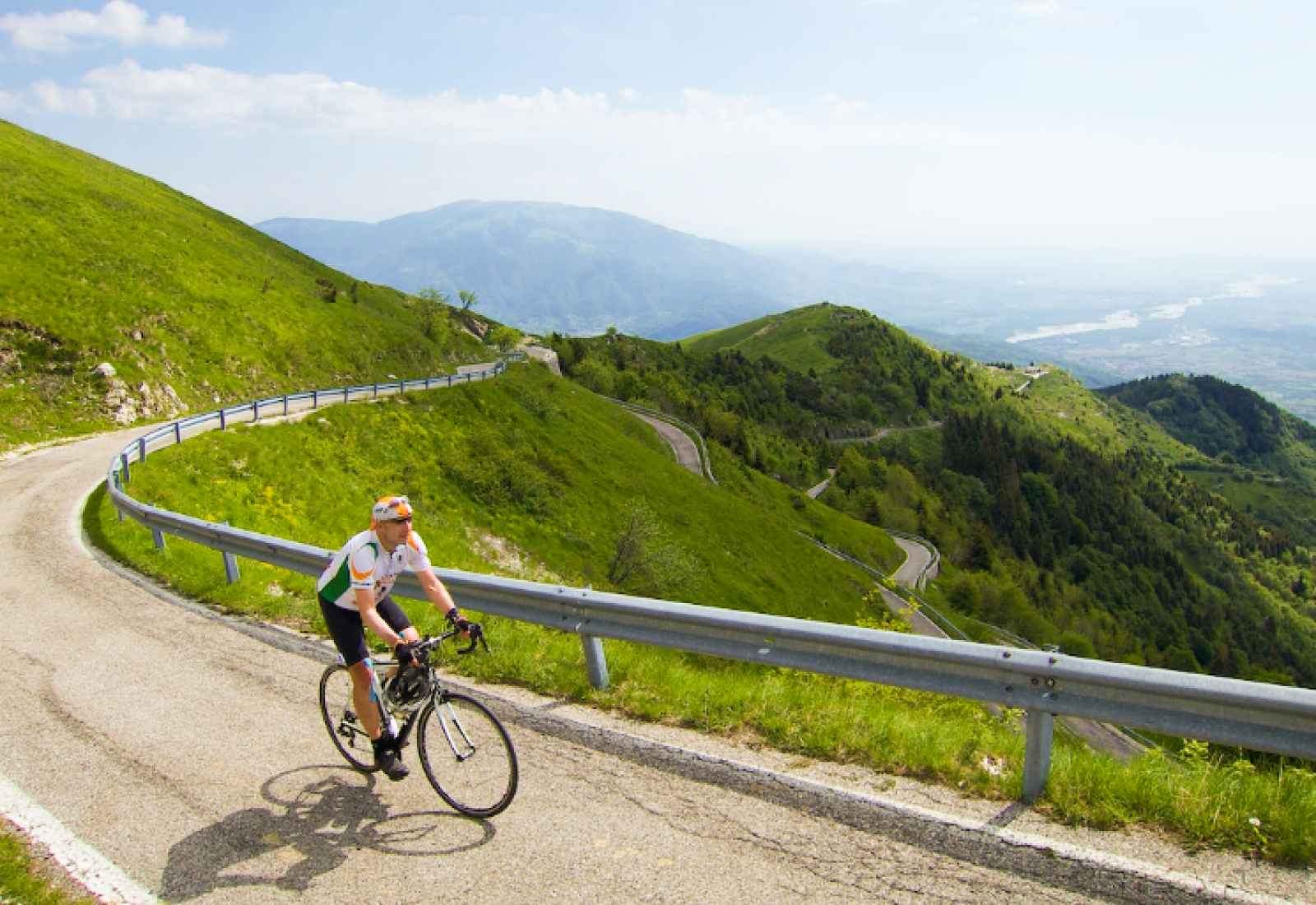 100 km
About 7h 04'
1,830 m
Very Hard
Mountainous
This tour is recommended for cycling experts. This is a 100 km route with a climb of almost 2000 m, which can only be tackled with good training. The final destination is the summit of Monte Grappa: an epic place in the world of cycling where you can visit the historical sites of the Great War.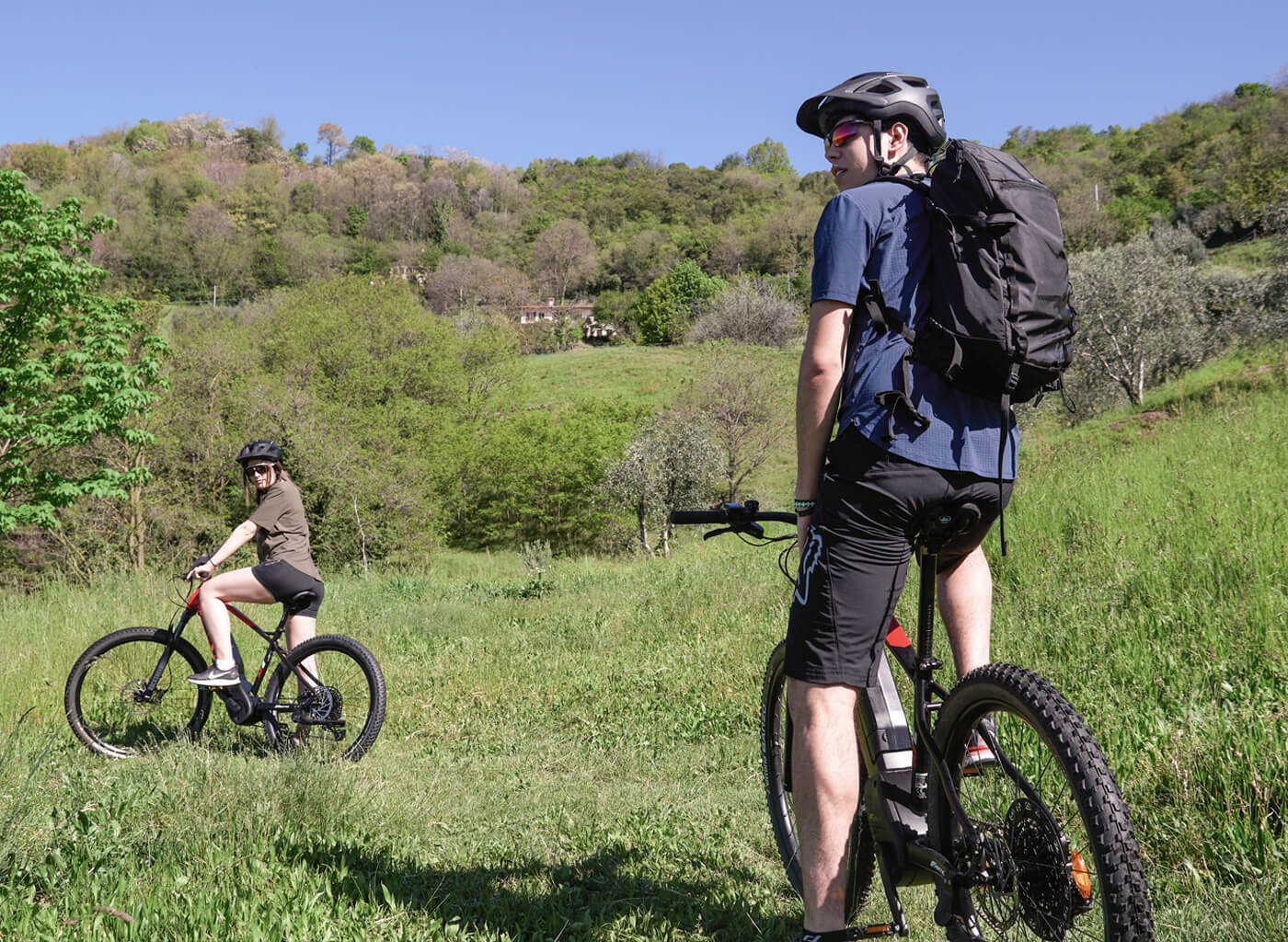 Services on offer
E-bike rental (even if you are not a guest of our hotel)
Safe bicycle storage
Laundry service for technical clothing
Masseurs and physiotherapists on request
Menus for athletes
Sweet Bike lunch box
Special prices with specialised shops
Information material on the area
Cycling guides in Italian or English upon request
Bike workshop
Our Bike Workshop provides services and equipment to enable cyclist guests to carry out minor maintenance work on their bikes.
Crewdrivers, hexagonal spanners, socket spanners and other tools for carrying out small maintenance work on your own;
Position for washing and inflating bicycles;
The "bike corner" with a range of spare parts such as inner tubes of various sizes, lubricants, "inflate and repair" kits and kits of levers for changing tyres;
The "energy bank" where cyclists can stock up on minerals, energy bars and supplements.
Sweet Hotel offers the possibility to explore the beauty of the area on e-bikes, which can be rented directly at our reception. They are available also for not hotel guests. Thanks to the convenient location of our hotel, you can easily reach the cycle paths and nature trails that go through the beautiful surrounding countryside. Electric bikes are a fun and sustainable way to discover the area. Don't miss the chance to discover the hidden treasures of our territory and enjoy a pleasant bike ride by renting one at Sweet Hotel.